By: Lisa Morgan, staff contributor, American Red Cross North Texas Region
While the introverts rejoice over not being in close proximity to people, I know the extroverts among us are experiencing withdrawals. So, here's our top 10 things to do to curb the boredom or cabin fever.
Enjoy Mother Nature – step out into the fresh air, go for a walk around the block.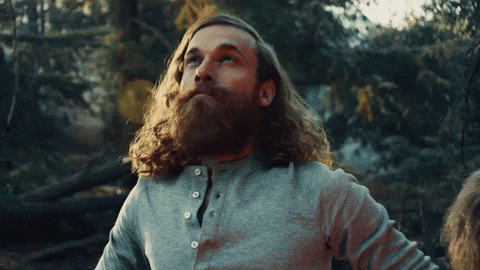 Read that book you've intended to read.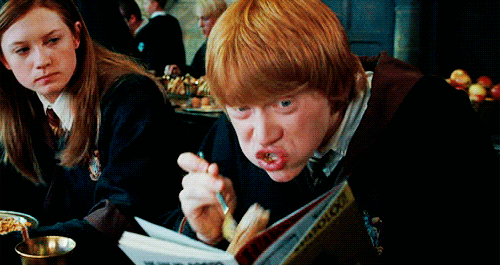 Family game night.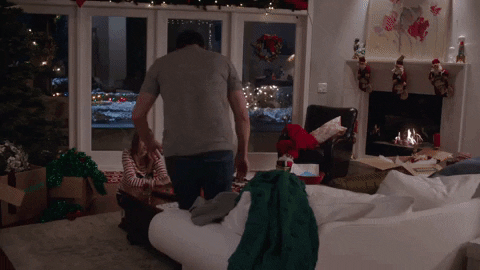 Meditate – dedicate some time each day to completely unplug from all the technology (I'm sure your internet router could use the break too) and center yourself.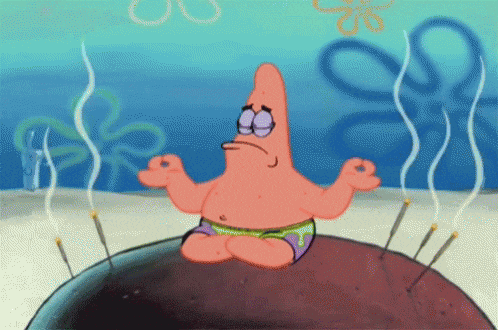 Movies – watch last year's Academy Award winning movies or catch up on those binge-worthy shows you haven't had time to watch.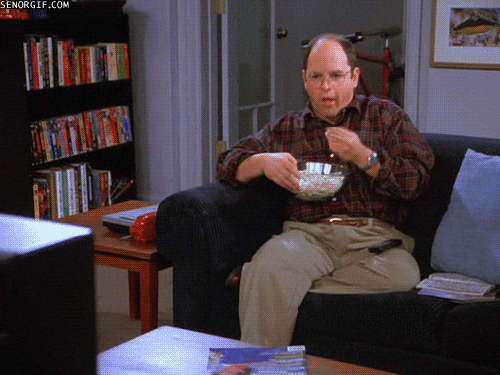 Calling All Crafters – step up and tackle one of those Pinterest projects (by using supplies you already have at home, of course) and post your success OR fail on social media.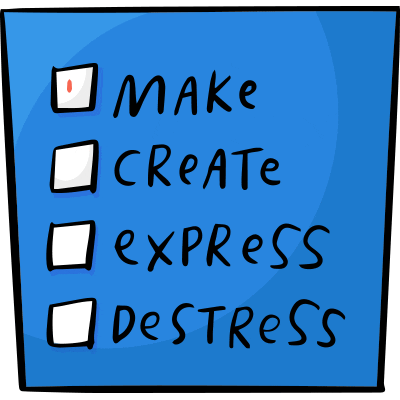 Cook-off – using the ingredients you already have in your kitchen, create a new dish. Yes, post pics, because did you really do it if there aren't any pics?!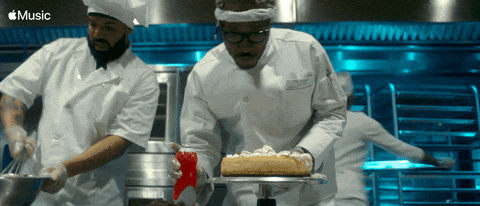 Gamers Unite – either dust off that 1st Generation Nintendo and challenge your family to a game of Super Mario Bros. OR challenge gamers down the street or around the world to whatever suits your fancy on the XBOX and Nintendo gaming system online.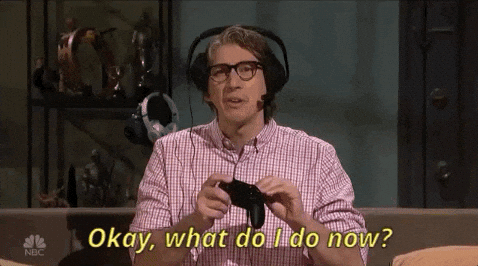 Home Improvement – you know you've wanted to clean out that junk drawer, junk room, or the garage – NOW is the perfect time to get that done. While you're working on that, you can also replace those batteries in the chirping smoke alarm and refresh and practice your home fire escape plan with the whole family.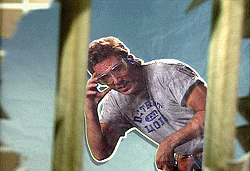 Rest. Nap. Sleep – you've been begging for an opportunity to spend more time with family and enjoy some downtime, well here it is! Now is the perfect opportunity to get well rested and reset the button on having the quality of life you so desire.
What are other ways you and your family are navigating this quarantine?