by Karsten Doan, volunteer contributor, American Red Cross North Texas Region
Extreme weather temperatures and related hazards during this chilly season that typically most states experience, seems almost non-existent here in Texas. Sporadic and insane fluctuation of weather has been trending in the last month and is inconsistent with a typical winter season in the Lone Star State. So, The American Red Cross wants to ensure that Texans are prepared and armed with helpful tips to keep them safe during the extremely indecisive winter.
1. Don't just worry about yourself, worry about your pets.
Be sure to acknowledge that when the temperature drops drastically, that your pets don't stay outside un-attended for too long and are brought inside to enjoy the warmth as well, with their owners.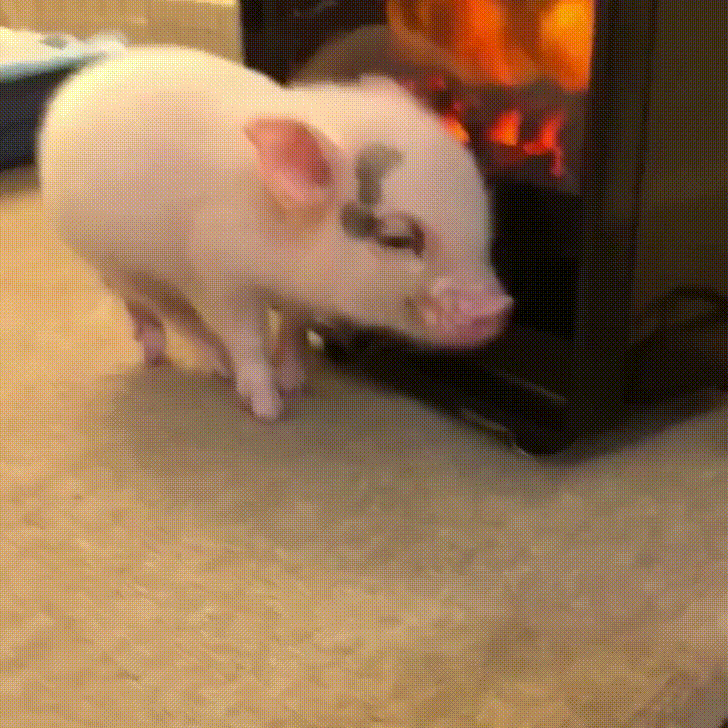 2. Vigilance and focus on the road!
Winter seasons are the most dangerous time of year for drivers. Check weather and forecasts before leaving the house. Be sure to keep your eyes on the road and off your phone, you need to be especially focused in case there is ice or heavy rain when traveling.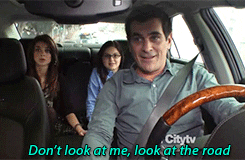 3. Keep your car aware and prepared!
With the unpredictable nature of the weather this year, you never know if you could be stranded on the side of the road in the cold in an unfamiliar place. Keep your phone charged, keep a flashlight handy, throw a blanket in the trunk and a warm jacket for those "what if" situations and have all the necessary tools in case you have to change a tire or check your engine.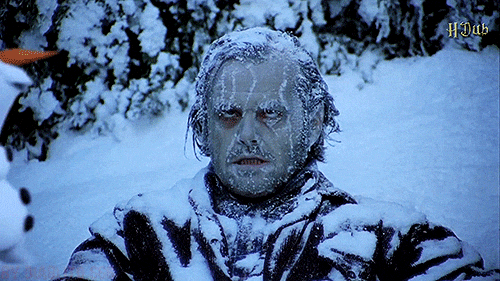 4. Secure the house!
With infrequent consistencies on weather this season, pipes can freeze and cause unnecessary expenses and headaches. Be proactive! You can cover and wrap exposed and essential pipes to insulate warmth and prevent a freeze if the possibility were to occur. The least you could do after checking a weekly forecast would be to let your faucets drip to maintain a consistent flow of water. This lowers the possibility of pipes to freeze and gives you piece of mind if extreme weather were to strike.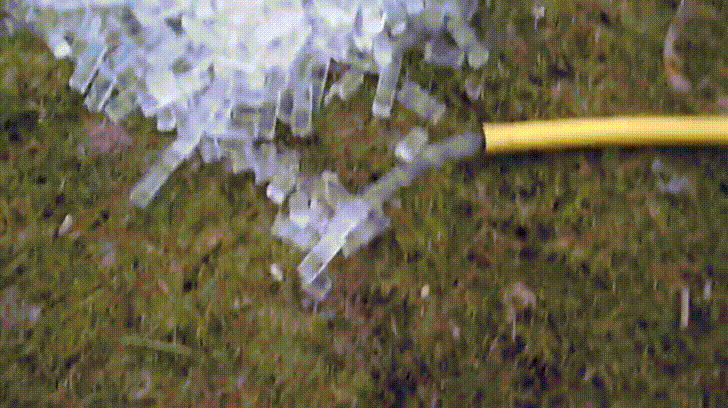 5. ALWAYS DRESS APPORPIATLEY!
Check the weather every morning before you start your day! It's 2020 and there are many resources at your disposal to ensure you dress appropriately. Decrease your chances of catching a cold and be proactive with your attire by sticking with clothes that cover your body throughout this winter season. Always carry a mid-weight jacket with you wherever you go in case the weather decides to drop, which it consistently does in Texas.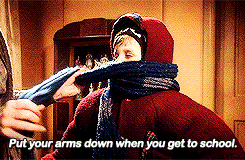 6. KEEP HEALTH IN MIND
Find various ways to stay active and warm this winter season. You will be less likely to catch the winter bug if you stay consistent with nutrition and health that keeps your body sharp to combat fluctuating temperatures.
7. STAY WARM!
Be sure to let your car engine warm up before driving on colder days! Don't forget to turn the heat on in your vehicles before commuting anywhere so you and your loved ones stay warm while traveling.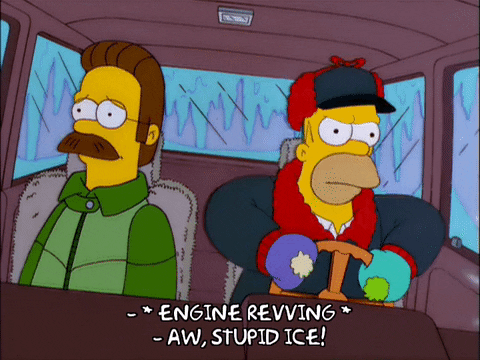 For more information and to stay prepared this season, download the Emergency app.