by Karsten Doan, volunteer contributor, American Red Cross North Texas Region
Turkey day is upon us! It's that time of year where we join friends and family to enjoy each other's company while indulging in our favorite savory and sweet dishes before lying motionless on a couch until we muster up the energy to indulge again.
Before we can feast, there is a lot of prep and cooking that must take place to prepare our favorite meals. Cooking these meals often presents fire hazards that can quickly turn a holiday celebration into a visit from the local fire department.
Did you know that more kitchen fires occur on Thanksgiving than any other day?
We at the American Red Cross have your Top 10 Thanksgiving Safety Tips to give you peace of mind as you and your guests enjoy a safe Thanksgiving celebration.
1. Stay in the kitchen and never leave cooking food unattended. If you must leave the kitchen, even for a short period of time, turn off the stove and other appliances.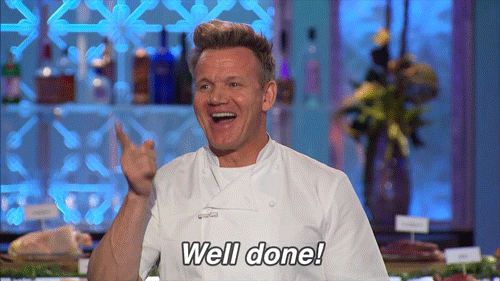 2. Clean and clear the area around the stove before turning on the heat.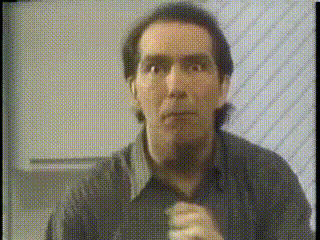 3. Move items that can burn or melt away from the stove, including towels, bags, boxes, paper, utensils, cooking tools and window coverings. 4. Avoid wearing loose clothing or dangling sleeves.

5. Keep children and pets at least three feet away from the stove.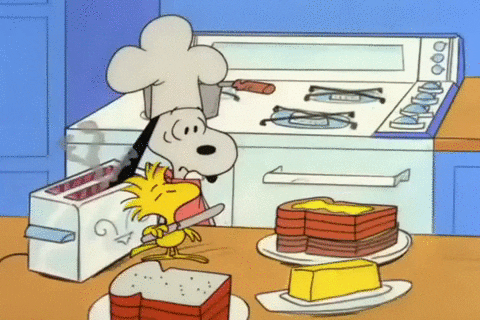 6. Turn pot handles to the back of the stove so no one bumps them or pulls them over. 7. When frying food, turn the burner off if you see smoke or if grease starts to boil. Carefully remove the pan from the burner.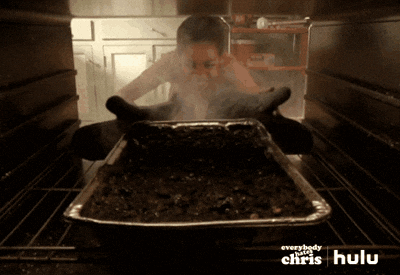 8. Keep a lid or a cookie sheet nearby and use it to cover a pan if it catches fire to put out the flames. Leave the pan covered until it is completely cooled.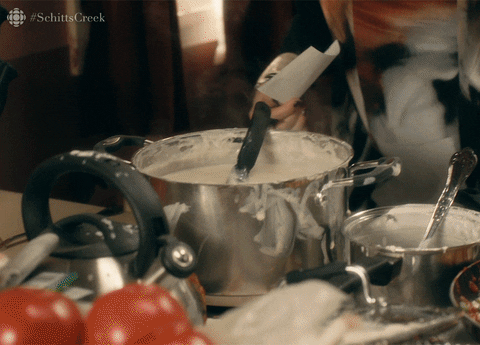 9. Use a timer to remind yourself that the stove or oven is on.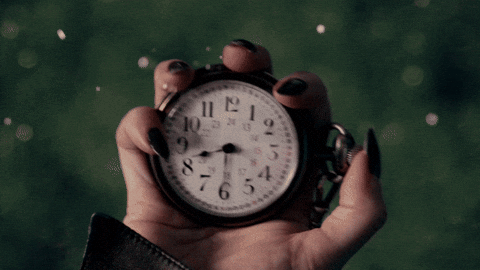 10. Check the kitchen before going to bed or leaving home to ensure the stove, oven and small appliances are turned off.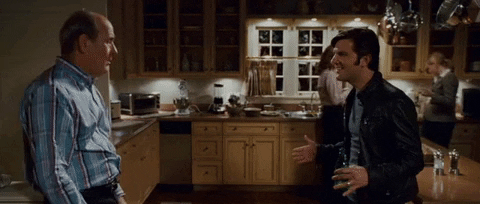 It's easy to get overwhelmed by all that needs to be done in the kitchen on such a big day, but if you follow these tips you will greatly reduce your risk of causing a home fire that can ruin the
festivities. Be this year's Turkey King or Queen by keeping everyone safe while preparing the best meal around.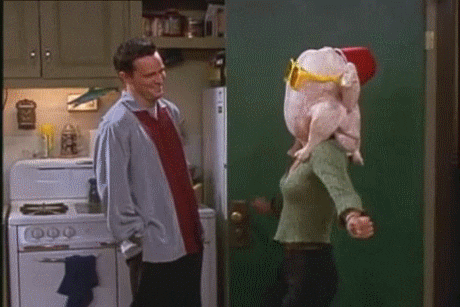 For more information on home fires safety visit: redcross.org/homefires