By Karsten Doan, volunteer contributor, American Red Cross North Texas Region
Halloween season is finally here! It is easy to get lost in the abundance of candy that this spooky holiday offers. With all the excitement of collecting endless candy and masquerading yourself into a new character, it is important to be reminded on how to stay safe and vigilant on hallows eve.
This Halloween, the Red Cross has 6 tips to help you avoid getting tricked but instead keep safe while out collecting all your treats.
6. BE MINDFUL OF STRANGERS – Watch for ghosts, goblins, people or animals that may be lurking in the shadows. ALWAYS walk with someone, whether it be with a parent or group of friends, and stay in populated areas to help keep you safe while on the rigorous candy hunt.
5. LIGHT UP THE DARK – Make sure you are visible at all times. Carry a flashlight and wear reflective clothing, to make your presence known to vehicles and fellow trick-or-treaters.
4. MAKE A PLAN – Have a game plan and a route mapped out in your mind and share that plan with others. Follow that plan as you gather your trove of candy this Halloween and communicate any changes you are making to an adult.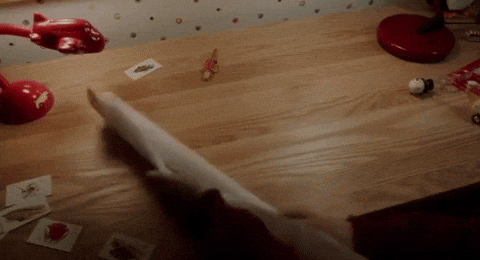 3. BE WEARY – Only approach houses with the porch light on and where you see fellow trick-or treaters gathering. Afterall, you don't want to end up in a witch's cauldron!!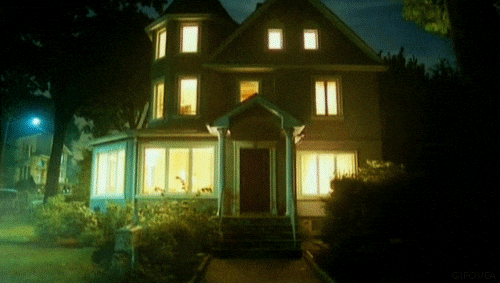 2. VIGILANCE EQUALS SUCCESS – Always be aware of your surroundings! Avoid getting distracted by your phone, those you're with or all the delicious candy you have.
Always look both ways before crossing the street and avoid crossing busy roads, sticking to sidewalks optimize safety and keeps the ghouls at bay.
Have an adult check your candy to make sure that none of them have been previously opened and that you have safe consumable treasure.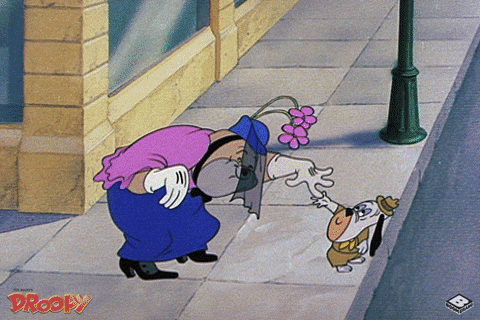 ENJOY – This is the one time a year where you can dress-up with friends and go to houses in search of candy! Take full advantage and enjoy this festive holiday where indulgence and originality coincide in Spooktacular fashion.
There's no trick, just remember to follow these simple tips for a safe & fun Halloween!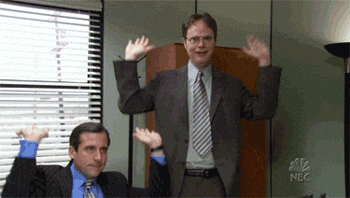 For more safety tips download the free Red Cross 'Emergency App'.